Microneedling is used to improve skin tone and texture: treating the appearance of ageing; scarring; stretch marks and pigmentation marks from acne and sun damage. This less invasive alternative to cosmetic surgery with minimal downtime will provide smoother, brighter, healthier and younger-looking skin.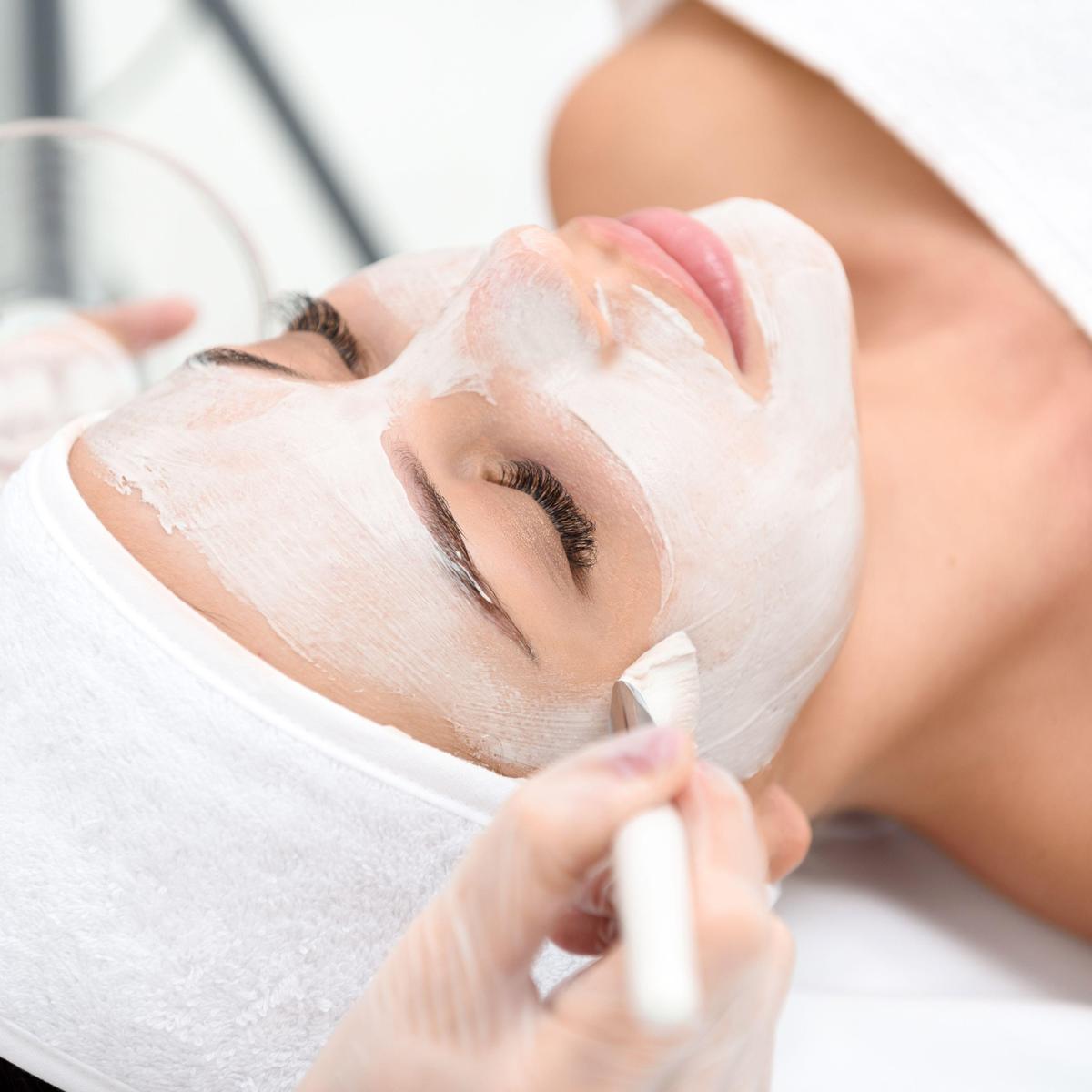 Skin Boosters – Anti – Surgery system. Thanks to skin booster by Juliette Armand, your appointment with plastic surgery is postponed! These non-invasive treatments use technologies and new generation active ingredients to give similar results to Botox, fillers and eye lift surgery.
Treats fine lines, pigmentation, congestion, black heads, problematic skin, open pores.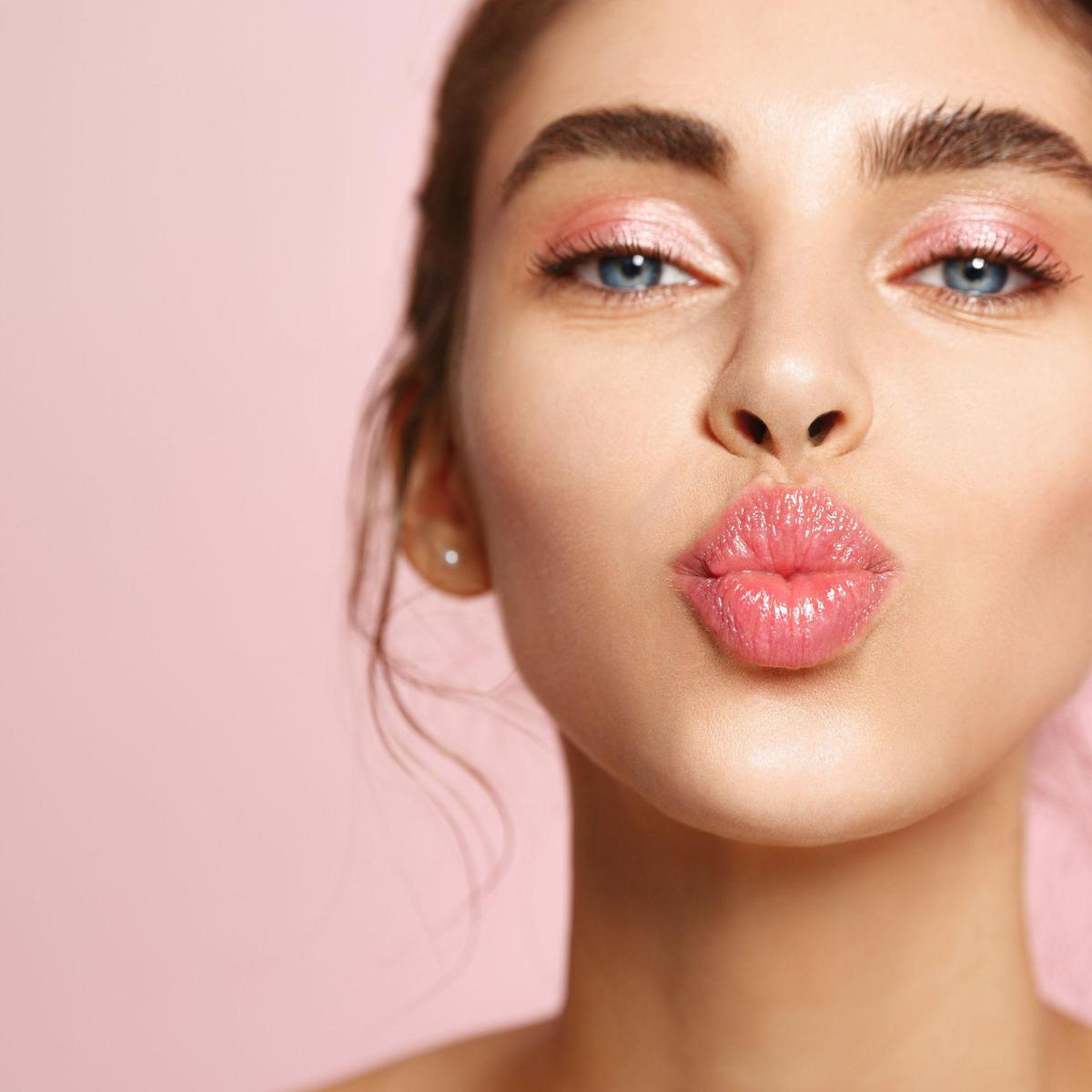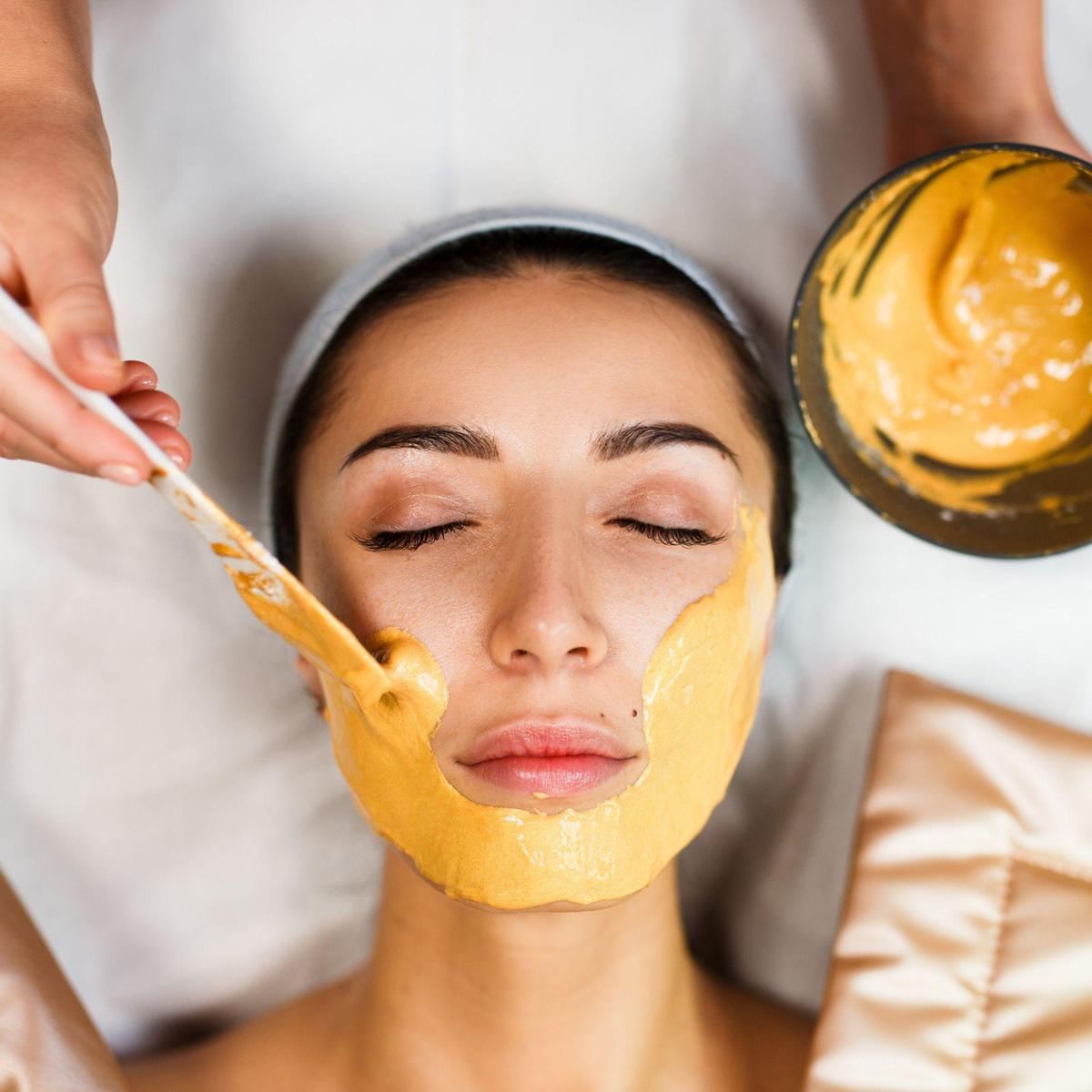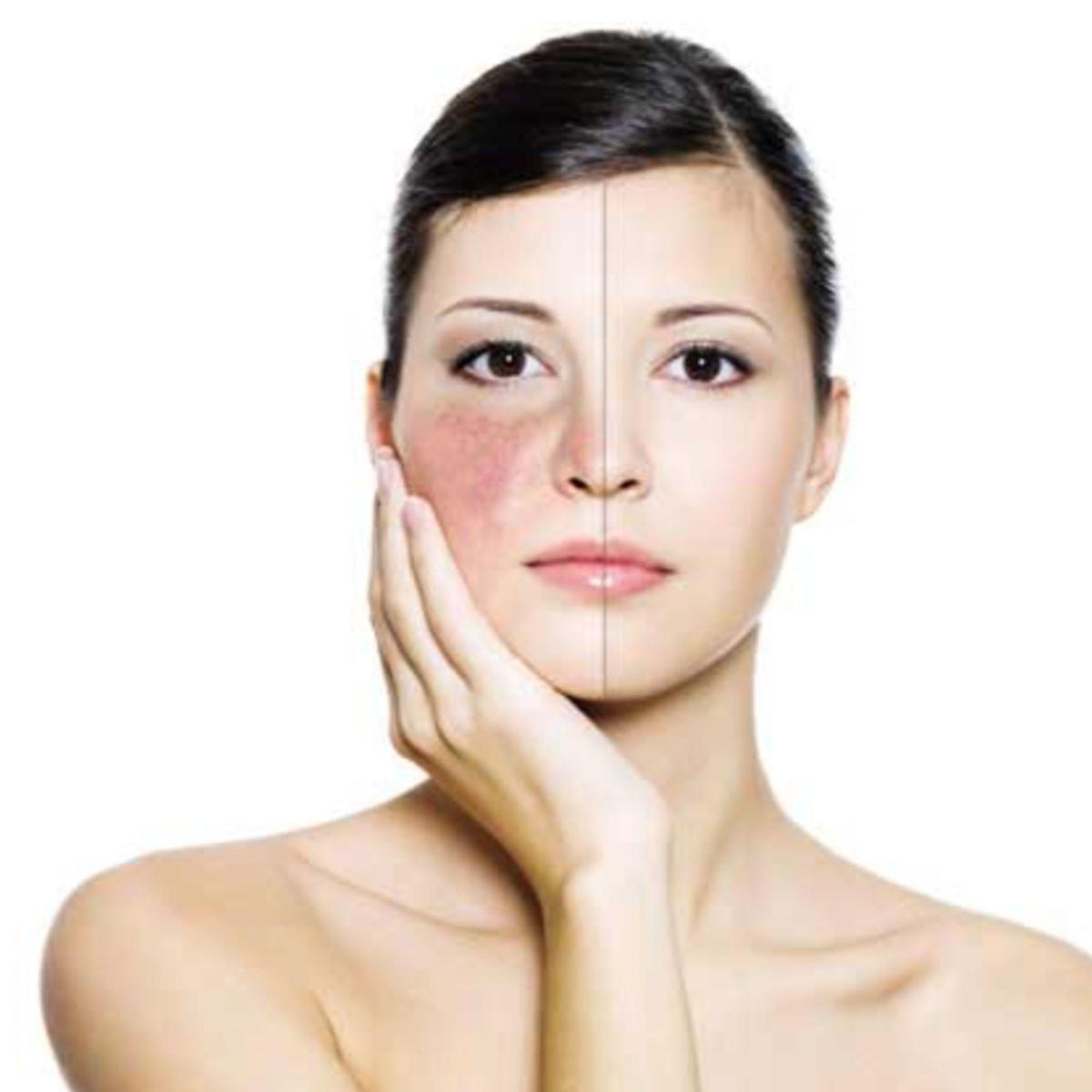 ---